Representing Quality Plumbing, HVAC/R, and Water Filtration Products and Solutions to Wholesalers Across New England
Walter Morris Company is a well-respected and established manufacturers representative whose mission is to provide New England with the highest quality products and services in the plumbing, HVAC/R, and Water Filtration trades. With a proven track-record of success and expertise in the industry, Walter Morris Company effectively manages long term relationships with the wholesale channel, specifying engineers, architects, and the manufacturers that we represent. Our experienced and knowledgeable team is committed to providing the highest level of customer service and support for growing your business.
Operating out of a modern 60,000 square foot facility conveniently located in Foxborough, Massachusetts at the intersection of routes I-95 and I-495, the Walter Morris Company is equipped to provide top quality products and service.
The Walter Morris Company has membership in ASPE, NEFI, respective state PHCC's in New England (CT, MA, ME, RI), AIM/R, and MANA.
Our decades of experience and extensive product knowledge in plumbing and heating are key to building partnerships with our clients and their customers. Whether consulting on water filtration or a gas burner application, we ensure brand support and product fit to meet the customer's needs. From outside and inside sales consultants to marketing and warehouse management experts, our team is dedicated to providing the highest level of service to help drive your success.
Management
Outside Sales
Inside Sales
Showroom Sales
Management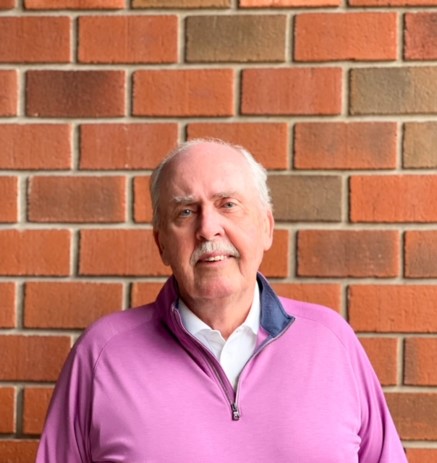 Joe McCarthy
New Business Development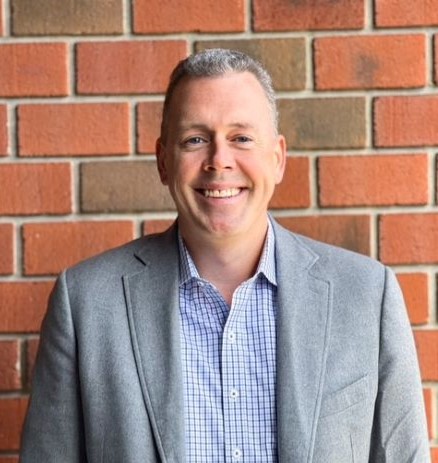 Cullen McCarthy
President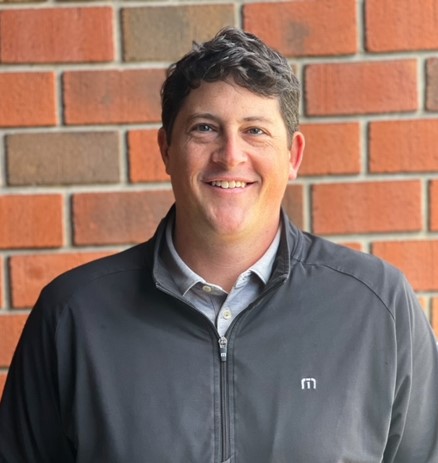 Patrick McCarthy
Vice President
Greg McCarthy
Operations Manager 
Kyle Tasse
Director of Sales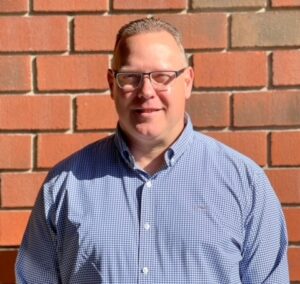 Scott Chiras
Director of Showroom Sales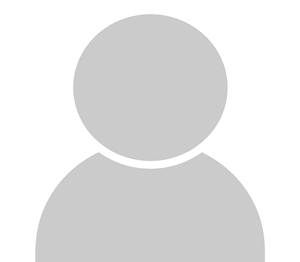 Rosemary Platt
Finance/Operations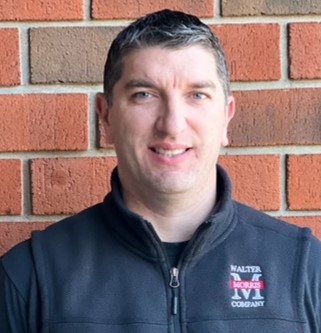 Jim Choquette
Purchasing & Warehouse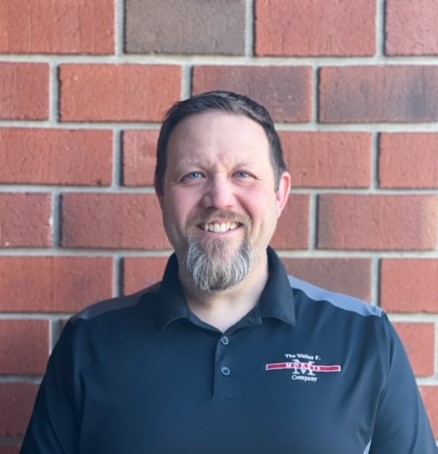 Jon Walker
Customer Service 
Outside Sales
Inside Sales
Showroom Sales
In 1921, Walter F. Morris was contacted by Mr. Joseph Sands, President of the Sands Manufacturing Company of Cleveland, Ohio, with an opportunity to distribute Sands Water Heaters. In 1922, Walter Morris opened his distribution company on Broad Street in Boston near the harbor front and financial district, where he remained until the start of WWII.
WWII brought challenges to the building industry. With raw materials a scarcity, homeowners were forced to repair rather than replace their worn water heaters.  Walter Morris responded by reinventing his company as a water heater repair company in 1941.
By the end of the war in 1945, there were multiple manufacturers of water heaters competing within the now booming U.S. building industry. One of these companies was Pittsburgh Water Heaters. Once again, Walter Morris reinvented his company by becoming the New England distributor of Pittsburgh Water Heaters. In 1946, the name of his company was officially changed to The Walter F. Morris Company.
 As The Walter F. Morris Company continued to grow throughout the 1940's and 50's, sons Robert Morris, Tom Morris, and Walter F. Morris, Jr. joined the company, with Walter F. Morris, Jr. taking over as President in 1953. They reconnected with the Sands Manufacturing Company and added Bock Water Heaters, Inc. to their line of water heaters. Throughout the 50's and 60's, they continued to expand their product lines within the water heating and plumbing trades, and had firmly established themselves as one of the best sales agencies in New England by 1963.

In 1971, continued growth required the company to move to a modern 30,000 sq. ft. office and warehouse in Canton, Massachusetts. Eventually, in 1986, the company left the Morris brothers' hands and was purchased by Valley Resources, who came under ownership of Southern Union Gas Company in September, 2000.
In 2001, The Walter F. Morris Company was purchased by long time Sales Manager, Joe McCarthy. Under his direction as President, the company focused its attention on continuing to build and strengthen its relationships with New England wholesalers, contractors, engineers and architects by representing the best product lines in the plumbing and heating industries for residential, commercial and industrial applications. The company moved to its present location in Foxborough, Massachusetts in 2005–increasing its warehouse capacity to 40,000 square feet. Beginning in 2004, Joe's sons, Cullen, Patrick, and Gregory McCarthy joined the company working to build and expand the company's expertise in the latest technologies used in plumbing, HVAC/R and water filtration.
In January, 2017, Cullen McCarthy took over the reins as President of  Walter Morris Company with Patrick McCarthy serving as Vice President of Sales and Marketing. The company has in place its next generation of company leadership with Cullen, Patrick, and Gregory. As a team, they have asserted their commitment to customer service and look forward to continued success as one of the leading and most respected manufacturing representative organizations in New England.